This article provides an overview of various quality assurance tools that linguists can make use of to translate and proofread more efficiently and accurately. The following articles delve into the specifics of Lilt's Auto Review tools. At a high level, Auto Review is a tool that automates a series of standard QA checks to flag errors and warnings to the translator or reviewer.
For further details about the QA tools within Lilt, see the following articles:
External browser plug-in QA checker
Lilt offers many useful features to help proofread your work; however, we also recommend that linguists enable a spell checker plug-in in their browser to help ensure translations are error-free. You can follow these general steps to enable the built-in spell checker in your browser:
Navigate to your browser's settings.
Search the settings for "spell check".
Enable the spell checker.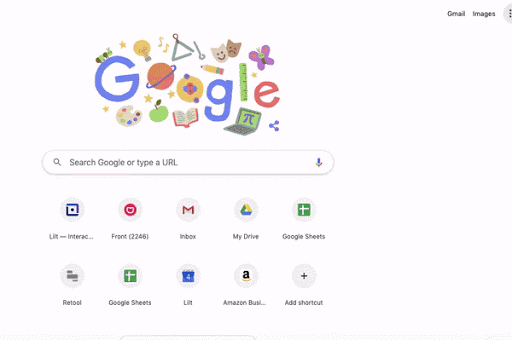 Note: Different browsers may have the spell check settings in different places, and spell check functionality may differ between browsers. For a list of supported browsers for the Lilt application, see the System Requirements article.
Auto Review

check

Running a full QA check will search through all segments in the current document for Linguistic Errors and Tag Errors.

From within Lilt Translate, open the File tab and click on Run full QA check.
After the Auto Review has run, all segments in the document will have a QA number display indicating how many QA issues were found. For example:
No issues found:

Three issues found:
To run Auto Review on a single segment, click on the segment's QA button. This is useful for rechecking a segment after making edits to correct any errors the Auto Review flagged.
The Linguistic Quality Assurance logic available through the Auto Review features can be used to easily check for and process all linguistic errors throughout a document. Learn more about the logic here.
Note: Lilt's internal spell check is not turned on for ES, FR and NL languages
Split view
Lilt Translate has the option to operate in split view. Split view provides a compact tabular layout to make proofreading easier.
Split view can be toggled on and off from View tab of Lilt Translate.